WSF Announces Approval of 501c3 Status and Charity Auction
---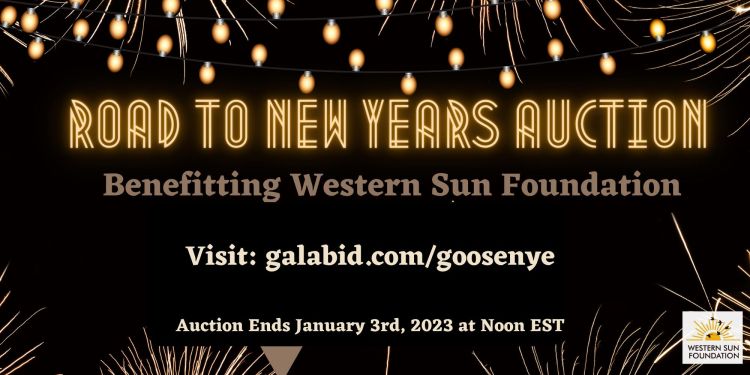 We have some exciting news!
The Holidays came early and we have been approved for 501c3 status! This means that all donations made directly to Western Sun Foundation are tax exempt!
The timing is perfect for us to announce our Road To New Years Charity Auction, which is now LIVE!
Bid on tickets to any Goose 2023 show, an autographed NYE Poster, or a unique piece of Goose memorabilia - the "All I Want for Goosemas" sign from Goosemas 2022 in Colorado or even make a donation to WSF directly!
Head over to: galabid.com/goosenye
Auction ends 1/3/2023 at noon EST.