Goose Fans Activate for Community Impact Event with Local Chicago Organization
---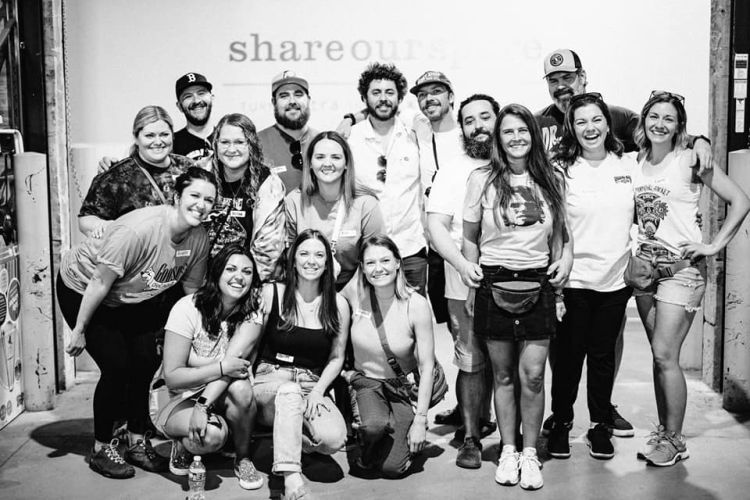 Seventeen Western Sun Foundation volunteers shared their time and energy by participating in a Community Impact Event with local organization Share Our Spare on Saturday morning of Goose's two night Chicago run. 
Share Our Spare's mission is to ensure every child in Chicago has the essentials they need to thrive in the first five years of life. They do this by collecting new and gently used baby items from those with "extras" to spare and distributing them to families living in poverty through a sustainable network of volunteers, community stakeholders, and social service agencies. 
WSF volunteers spent Saturday morning at Share Our Spare's "Sharehouse" and helped pack diaper orders, sort & inventory donations of baby & toddler essentials for children in need across Chicago. 
Community Impact Events are another opportunity for Goose fans to transform passion and energy in action by direct involvement and volunteer activities with local organizations. These events are a great way to connect, build relationships, strengthen community, provide support, give back, and having some fun while we are doing it! 
We want to give a HUGE thank you to everyone who participated in our Community Impact Event with Share Our Spare! You all are amazing!
And a special thank you to Abby Fox Photography
for volunteering and capturing the moments from that morning together.