WSF Kicks Off Charitable Giving Campaign Benefiting Girls Rock Detroit
---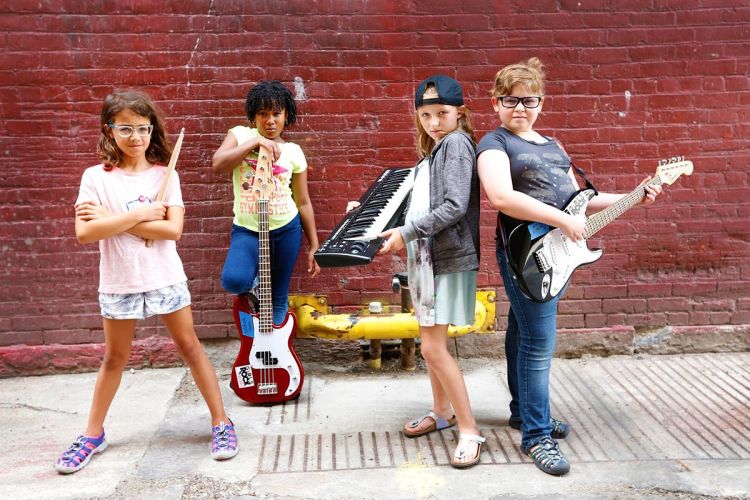 We are excited to kick off our next Charitable Giving Campaign highlighting and fundraising for Girls Rock Detroit! This is an awesome organization with a mission that resonates deeply with our Music Education pillar. "By encouraging creativity, confidence, and collaboration in a supportive environment, Girls Rock Detroit (www.girlsrockdetroit.org) strives to empower people to challenge preconceived notions of what they can do, become, and to be engaged members of our communities. We believe it is crucial that all people have access to equipment, education, and community regardless of age, socio-economic background, religion, race, gender identity, sexuality or ethnicity."

We will be highlighting their amazing programs, ways you can get involved, and collecting donations to support this nonprofit and their mission. Donate between now and the end of the campaign (6/27) and be entered into a raffle with some great prizes, including two tickets to upcoming Goose shows. Donors will receive 1 entry to the raffle per $10 donated (example a $50 donation receives 5 entries).

Stay tuned for more great info and please consider donating today and help support these rockin ladies!


DONATE HERE: LINK TO DONATE TO THIS CAMPAIGN